Rentometer Pro Team Plan
Exclusively available for
Pro subscribers
Find the right fit for your team.
Give your entire team turnkey access to our services under a single plan.
Get Started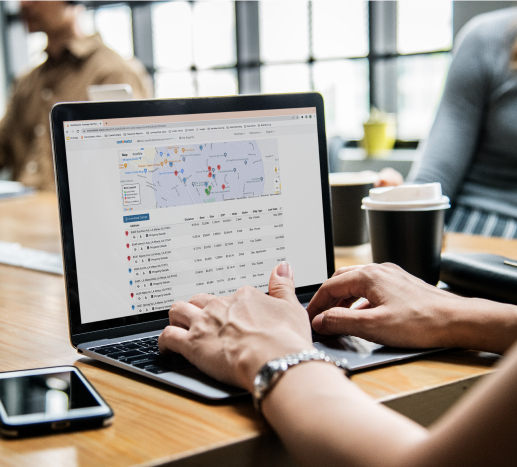 Frequently Asked Questions
Request a 10-minute consultation today!
Rentometer subscriptions are licensed on a per-seat basis, meaning only one subscription is allowed per user. Sharing accounts is prohibited, and we track our customer's login sessions to ensure they stay within our terms of service. We offer discounted Team Plans as a cost effective option for groups of four (4) or more users.
To qualify for a Team Plan, you will need a minimum of four team members. Team Plans are only available for Pro accounts. Please contact sales at
sales@rentometer.com
for plan details.
Teams save 50% on their first year and 25% at renewal. Each seat starts at $99 for the first year - regularly $199 - and renews at $149.
Yes, your dedicated account manager can reassign access or add a new seat to your plan. You'll be in direct contact with your dedicated account manager who can make changes to your account.
- Direct, single point of contact
- Efficient onboarding
- Product expertise to optimize customer experience
- Ongoing account monitoring
Please complete the brief form below and we will reach out at a time that is convenient for you. You can also email us at
sales@rentometer.com
Bring your team together with Rentometer Pro
Request a 10-minute consultation today!