Rental Market Reports
Rentometer provides up-to-date rental market reports across the U.S. so you can stay on top of market trends in your area.
Quarterly Rent Reports
At the beginning of each quarter, Rentometer releases a Quarterly Rent Report analyzing nationwide rent trends using data from the previous quarter.
Average Rent Price Report Q2: 2023
Single-Family Home Reports
Rentometer releases single-family rental market reports detailing how much rent prices have changed for the most analyzed cities on our site.
RentExplorer™
Check average rent prices for single-family homes across the U.S. in our interactive map.
Try it today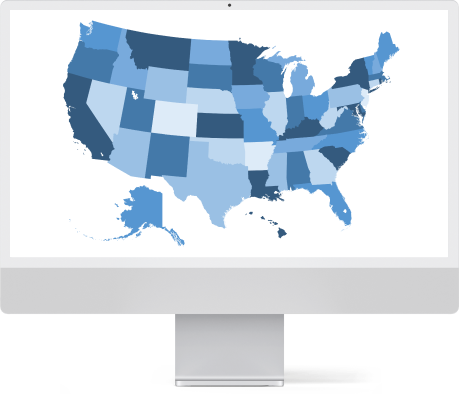 Rentometer Newsletter
Get rental market insights and tips to help grow your biz delivered to your inbox weekly